About Us
You're the Foundation of Every Home We Build
At Ryan Homes, we build your home as if we're building for our own families, with the utmost care and commitment to craftsmanship, quality and safety. Because for us, it's not only about what goes into our homes - it's about who lives in them.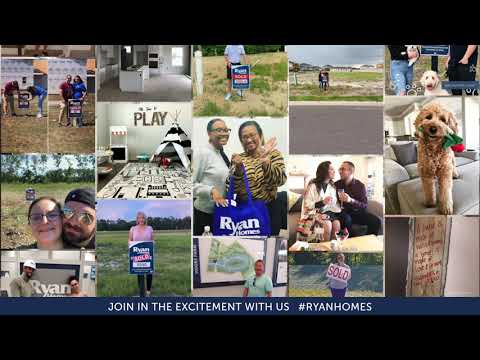 Who we are
A Passion for What We Do
Home is where the heart is—yours and ours. Since 1948, our passion and purpose has been in building beautiful places people love to call home. And while we've grown from a small, family-run business into one of the top five homebuilders in the nation, we've stayed true to the principles that have guided us from the beginning: unparalleled customer care, innovative designs, quality construction, affordable prices and desirable communities in prime locations.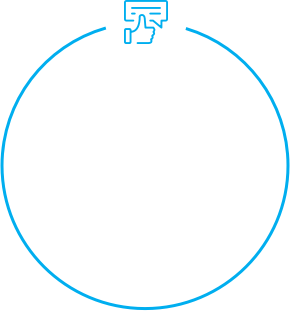 Get to Know Ryan Homes
What Our Customers Are Saying
For over 75 years, we've been welcoming hundreds of thousands of families home. In fact, 96% of our customers tell us they would recommend Ryan Homes to their families and friends.
But don't take our word for it—you can see what our customers have said about us by visiting RyanHomesReviews.com
Did You Know We Build In Over 400 Communities
You can find our homes in desirable locations throughout 35 metropolitan areas in 16 states, plus the District of Columbia. We're pretty much everywhere you want to live. Just click the Find Your Home link to find your dream home today.

How We Work
We're More Than a Homebuilder
- We're Your Partner
At Ryan Homes, we take pride in our commitment to working closely with you and keeping you informed every step of the way. From the moment you consider building your home with us to the day you step into your finished home—and for years afterward—our goal is to be a better partner you can trust and rely on.
Our Team
Where you live is our life's work
Ryan Homes' years of homebuilding experience is reflected in our people, as well. Many have been with us building, selling and financing homes for decades. So it's no surprise we have some of the most experienced people in the industry. And we put that experience to work for you, offering a deep understanding of homebuyer needs and sharing our knowledge with you to help you make the decisions that are best for you when building your new home.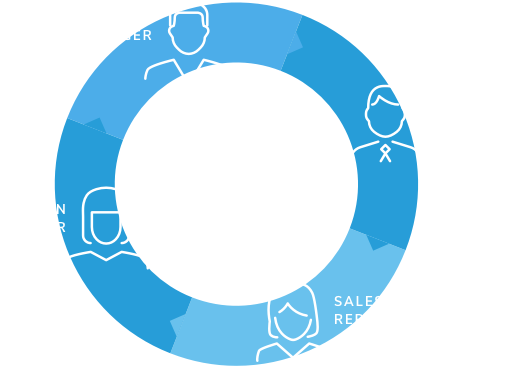 Did You Know We Offer Home Types for Everyone?
First-time buyers, move-up buyers, empty nesters and active adults-no matter your age or stage of life, we can help you find the home that's right for you. Just click the Find Your Home link to get started.

What We Offer
Homes Created for the Way You Live
Our homes are designed for real life—and how well they work for customers is the real test of our success. The way you live is our blueprint for every home we build, so you can be sure of having a home that's made to fit your life and not the other way around.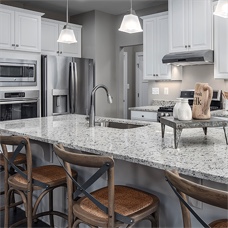 Homes Created for the Way You Live
We've made it easy to style your home the way you want. Our Designer Interiors offer many options that have been meticulously curated to work together perfectly. No matter which one you choose, your house will look amazing!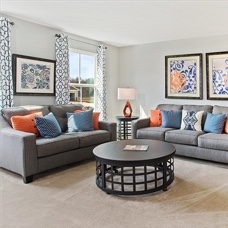 Built to Live Better
Our BuiltSmart whole-house approach makes your home more comfortable year-round, helps lower monthly energy costs and reduces its environmental impact.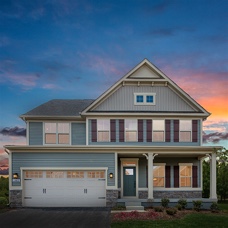 Quality Building = Quality Living
We set a pretty high standard for ourselves. And to make sure we meet it, we're one of the few home builders who has every one of our homes inspected by an independent third party to ensure you have the highest quality home possible.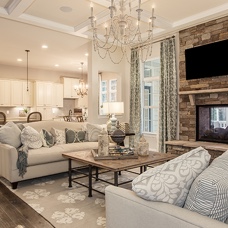 Simplified Financing
Our in-house mortgage company—NVR Mortgage—lets us offer personalized financing programs to suit your needs. We make the mortgage process easy and guide you through the intricacies of the homebuying process to find the best, most affordable solutions.