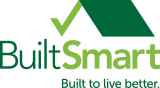 Peace of Mind Built In
It's simple, really. A better-built home enhances your life, creating an environment that not only lets you live comfortably but also makes you feel happier and puts your mind more at ease. That's the thinking behind BuiltSmart—our whole-home approach to performance and efficiency providing you the highest levels of comfort while lowering your monthly energy costs by up to 30%.
Built In Performance and Savings
BuiltSmart provides you with a high-performance home that will benefit your life for years to come.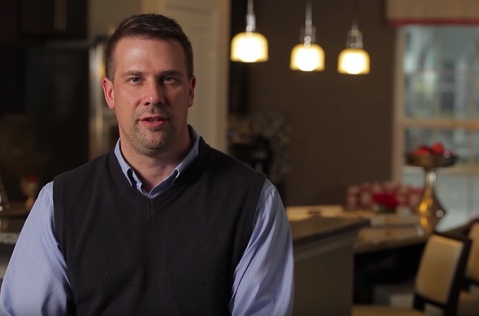 Enjoy the Savings
The Home Energy Rating System
HERS®, It's Your Home's Energy Report Card
The HERS (Home Energy Rating System) Index score is the homebuilding industry's benchmark for rating overall energy efficiency. The lower a home scores, the more energy efficient it is. Our BuiltSmart approach helps ensure your new Ryan home is in the top of the class for energy efficiency.
Why does HERS® Mean Savings?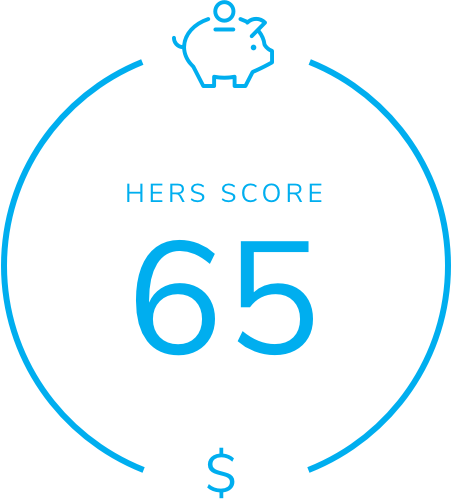 New Ryan home
A Ryan home with a 65 rating is over 30% more efficient than a standard new home, which is awarded a baseline rating of 100. Energy performance has been optimized to create greater cost savings. Not only is this good news from a financial aspect, it's also good news for the environment.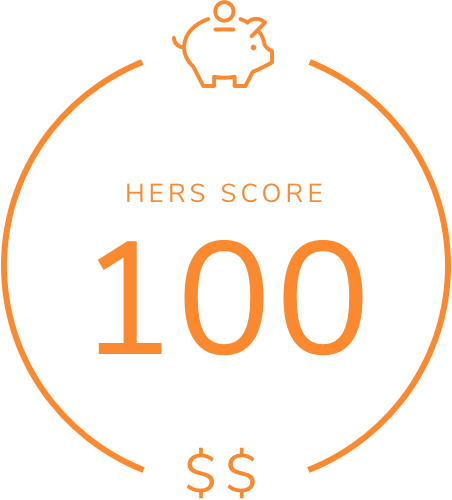 Standard New Home
Most new homes have a HERS rating of 100, which meets the current industry standard for home energy efficiency. But that doesn't mean they're working at optimal efficiency. There are still many energy saving measures that you could take to lower utility bills.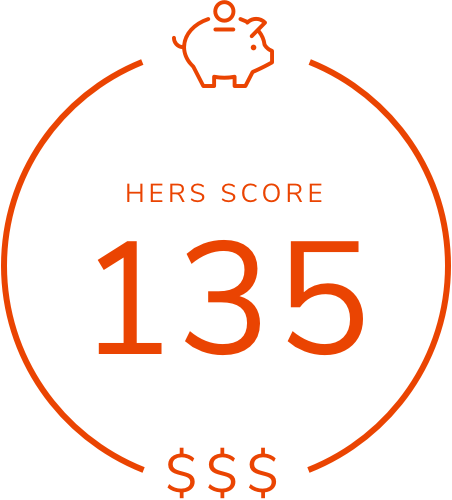 Resale Home
This is the typical resale home score-and many score even higher! That means that most resale homes are at least 30% less energy efficient than they should be. Not only are you paying more in utility costs, but you could also end up paying thousands of dollars extra to make them more energy efficient.